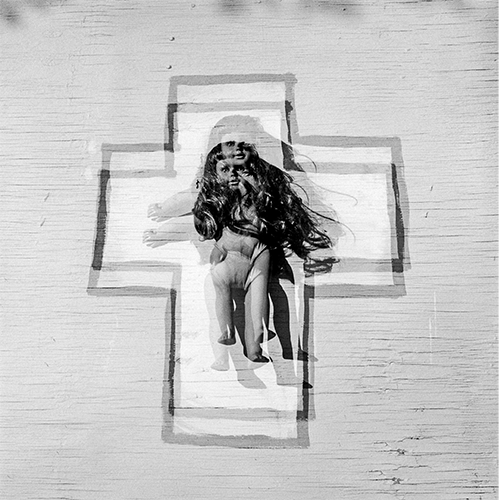 Description :
Dame-Music proudly presents "From The Vaults", its 32nd release by label owner Bloody Mary.
Previously released on a different record label digitally (Upon You), "Make Space In Your Life" is presented here for the first time on vinyl. Similarly, "In Between", which was also previously released digitally (Sporty Limited), has been given a new rework for the vinyl lovers. To top off the package, an exclusive new track "From The Vaults" has been freshly baked by the French producer, based in Berlin.
Bloody Mary takes us back to our old 90's rave days with the rework of her tune "In Between", with a well pronounced touch of Trance in its pads, well driven by a heavy acid bass line for the whole song and Mary's voice sprinkled over it.
Heading to the B-side, "From The Vaults" takes the listener through a journey into sequenced synth, with a melody that brings lightness to a sharp bass line, supported by a bumpy rhythm.
Bloody Mary closes this EP with class on "Make Space in Your Life", delivering a deep but powerful song that shows a hint of melancholy in its pads and Mary's vocals floating on the top.
A well rounded three track EP from the Dame-Music chief that is sure to be heard on many dancefloors all around the world.
DISTRIBUTED BY PRIME DIRECT