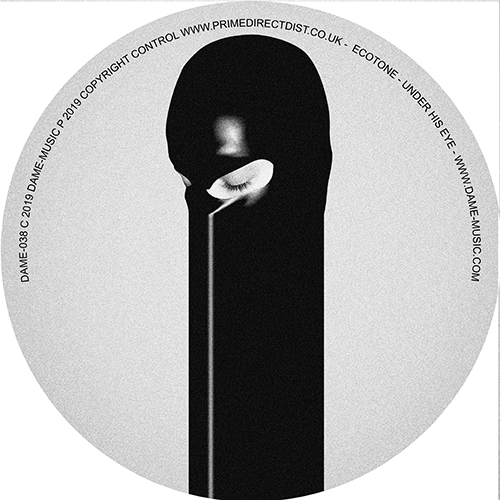 Description :
Dame-Music is proud to present the debut LP of Ecotone! For the label's 38th release, Bloody Mary has hand picked this ground breaking 7 track LP from the new artist out of Berlin.
Ecotone is a project that blends electro, techno and IDM into their detailed and futuristic sound. Drawing on influences from the various works of Gerald Donald and James Stinson as well as IDM and Artificial Intelligence-era techno, Ecotone is putting their own spin on these classic musical tropes.
On vinyl we present a 4 track sampler of the 7 track LP "Under His Eye". The full album package will be available digitally.
Pic by Flavien Juan Nunez
DISTRIBUTED BY PRIME DIRECT