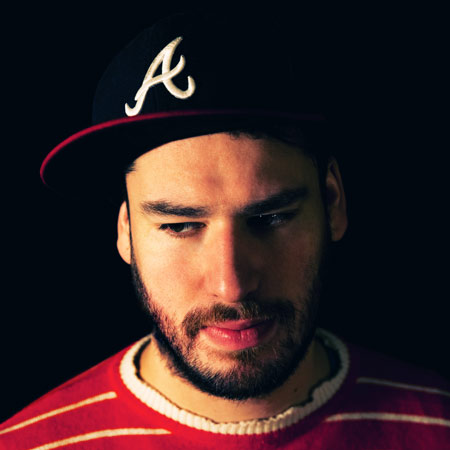 Hrdvsion
"Hrdvsion, pronounced "Hard Vision", and sometimes known as Nathan Jonson, is a Canadian composer especially interested in electronic music with an experimental streak. Both within and outside of music, Jonson questions the way that things ought to be.
Through his productions the outcome has been a consistently impressive and unendingly diverse sound, that distils a myriad of influences into irresistible and deeply different dancefloor moments. Through his long-running association with the Wagon Repair label, Hrdvsion has summoned the utmost combination of art and accessibility.
Since relocating to Berlin and releasing the acclaimed album Where Did You Just Go?, his reputation has grown accordingly: he's the guy providing the DJs with their secret weapons, and the guy winning over the clubbers with his standout sets.
In recent months Hrdvsion has stepped into the Gigolo Records bordello with Right and Tight EP, blazed up Boiler Room as one half of Midnight Operator, and crafted high profile remixes for Crosstown Rebels, Phil Kieran Recordings and Fool's Gold.
If it is anything to go by, is seems that Hrdvsion is just getting started."