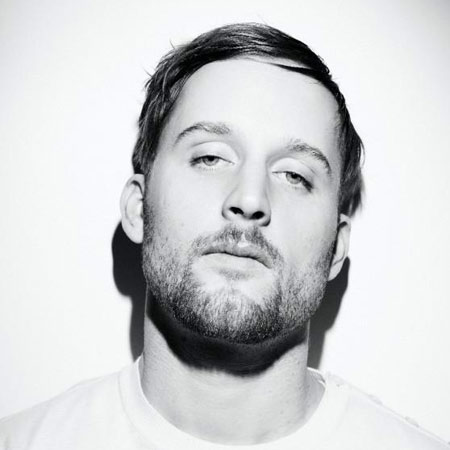 Jay Haze
It's difficult to summarize Jay Haze's ten-year musical career, but in concentrated form: producer, DJ and record label owner. Whether working in the studio or behind the decks in the club, he is a pro at getting people to react. Jay left Philadelphia in the early 00s and is now based in Berlin, also home of his house/techno record labels TuningSpork and Contexterrior. He DJs several times per year in the city's famed Watergate club, and also holds a quarterly residency at Fabric, London – in addition to his stops throughout Europe, Asia, North and South America.
Jay has also released tracks and remixes on literally dozens of other labels, often under a variety of pseudonyms, such as Fuckpony (for BPitch, Get Physical and Cocoon) and Sub Version (for Soul Jazz). Apart from his solo work, Jay has collaborated with the likes of Ricardo Villalobos and Samim, and has remixed numerous other artists such as DJ Hell & P. Diddy, Gui Boratto and even Yann Tiersen's theme from Amelie, which became a crossover hit. Haze's productions constantly find their way into the sets of top-tier DJs like Richie Hawtin and M.A.N.D.Y.
Starting with his debut full-length Love for a Strange World (Kitty-Yo, 2005) and continuing with Love & Beyond (TuningSpork, 2008), Jay stepped outside of dance music into other realms such as pop, hip-hop and dubstep. His adventurous mix compilation Fabric47 (2009) brought immense praise, and it also launched his new campaign DJs for DRC to help victims in the war-torn Congo: he donated all his money from the CD sales toward the charity Merlin, and having encouraged a number of other DJs to donate money from gigs, aims to travel to the Congo to shoot a documentary and raise awareness. Still active on the music front, of course, Jay has just released the second Fuckpony album and has been focusing on crafting new sounds for other vocalists.