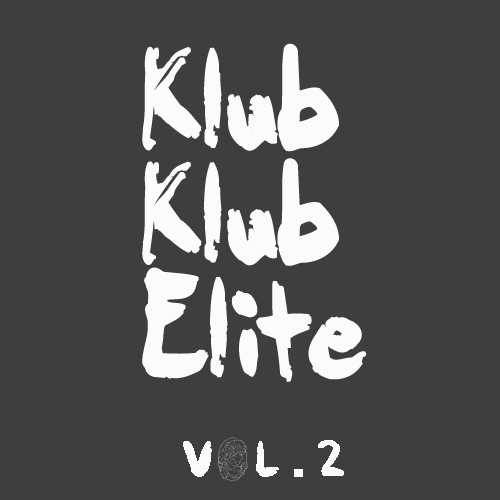 Description :
Dame-Music is excited to present the second edition of its Various Artists series
"Klub Klub Elite Vol.2″.
Klub Klub Elite Vol.1 brought to you Dame-Music owner Bloody Mary, artist jozif and
welcomed Axel Boman and Attan as a Klub Klub introduction.
Klub Klub Elite Vol.2 adds new artists to the Dame-Music crew as five members of the clan have been working around the clock making new tracks to unveal a little more about the Klub Klub spirit and character.
Subb-An & Adam Shelton "Squid" is the classic S.A.S Techouse tune driven by some
grooving drum and basses. The perfect dj tool topped with the right vocal sample.
David K "DAM'B beat for Klub" is energetic and tripy with lead melodies talking together to deliver a twisted picture of the Klub Klub spirit.
Emerson Todd "Decide" blends short and fast pads, rolling techno bass and a hint of Acid. All that mixture is topped by an exceptionnal set of drums that hints to the old time productions. Hrdvsion "What They Sent Back" starts on a filtered kick and square wave bass topped by a dry snare to slowly rise and release the pressure with a set of high hat. The track then enter in a spooky mood carried by synth .
The typical Klub Klub late hours.