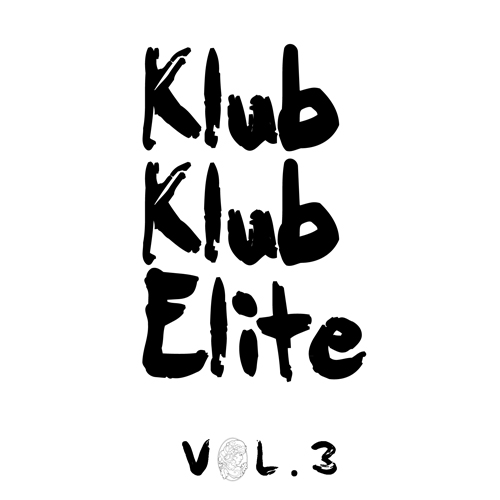 Description :
For the first Ep of the year Dame-Music present the third edition of its Various Artists series 'Klub Klub Elite Vol.3' .
On this release Dame-Music owner Bloody Mary welcome new artists to the label roster the Greek producer John Dimas that been heard on label such as One Records or Bass Culture Records and the Silver Team duo Jef K and Alex Murak.
Adam Shelton is back on the compilation after his appearance on 'Klub Klub Elite Vol.2' with music partner Subb-an as S.A.S but on his own this time and singer/producer Eyke fits in for his first solo track on the label.
'Future Drop' by John Dimas sounds like it has been produced in the 90's acid house period with its grooving 808 drum ensemble and acid bass topped by some vintage synths. Adam Shelton gets deeper with 'Fantasy' as the melodie pursue the rhythmic all along the track and time to time whispering vocals appears.
'Man With No Thumb' from Silver Team is the perfect pick time tool with its heavy bass, energetic rhythm and slightly delayed riff that gives a vicious side to it.
To close the release Eyke treats us with 'Mountains pushed into the sea' a chill out ballade through beauty with a hint of melancholy rocked by his voice.