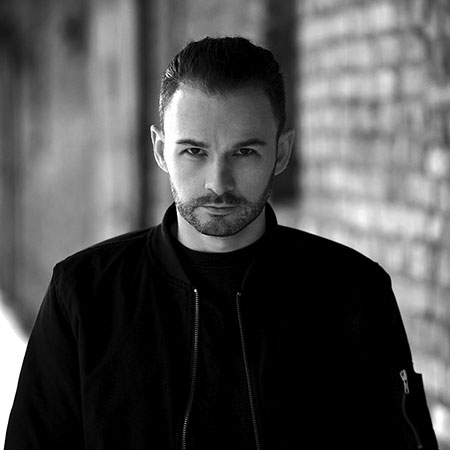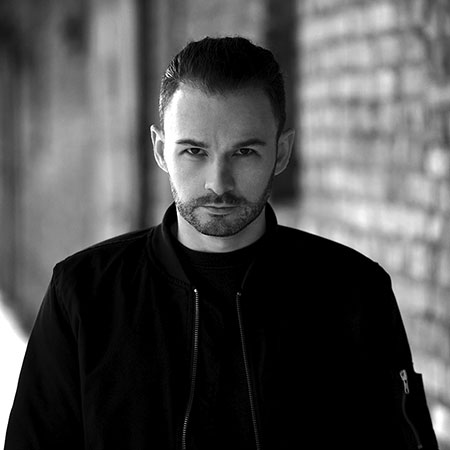 Milton Bradley
Growing up in Berlin in the late 80s, Milton Bradley's first contact with the electronic side of music was acid house, and along with it the love for early Belgian Techno evolved. He soon started collecting records and DJing, but it wasn't until 2008 that he decided to put out music of his own. "Do Not Resist The Beat!" was born, a label essential for Bradley's honest and clearly defined approach to producing. With the attempt to capture personal emotions and specific moments of his life, the German producer quickly developed his own distinctive and gripping sound.
In 2010 he created the apocalyptic ambience project, "The End Of All Existence" – a bleak and droning soundtrack for the end of the world, which he premiered live at the Berlin Atonal festival in 2014.
Bradley's love for acid house always stayed with him and eventually gave birth to the 90s acid-inspired project "Alien Rain" in 2012. Hypnotic, haunting sci-fi 303 rhythms shape the sonic signature of Alien Rain, teamed with an emotive intensity characteristic of Bradley's productions.
In 2016 he released his debut album "The Tragedy Of Truth" on his "Do Not Resist The Beat" imprint and also revived "The End Of All Existence" after a five year hiatus.
With these projects at hand as well as releases on other well respected labels like MDR, Ann Aimee and Prologue Milton Bradley has become a respected producer whose dark, industrial-influenced and tripping sounds are also representative of his internationally- acclaimed DJ sets. His gigs take him from Europe's most eminent nightclubs to shows in the Americas as well as in Asia and Australia.