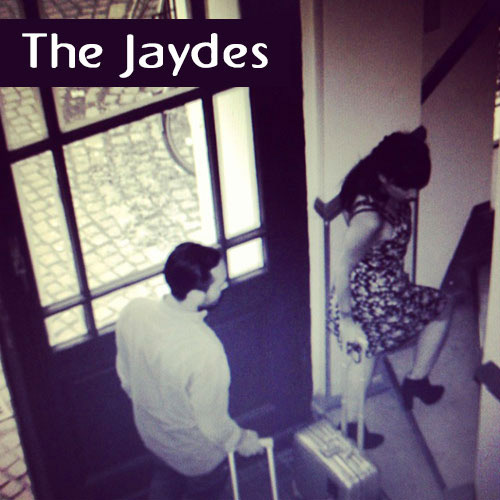 Description :
After whispering the name 'The Jaydes' for a few months, The Dame-Music crew is proud to finally reveal their first single 'Step On Light' o'n a vinyl only release. 'The Jaydes' are a collaboration between two friends and studio partners Bloody Mary and Attan.
Their first remix of Anaxander '7 Ways' on the last Dame-Music release was a good introduction to their album, that 'Step On Light' is a hint on what is forthcoming. The album, due in February 2014 will include nine tracks and some serious featuring artists.
'Step On Light' rises from its very strong 80's influences to the 21st century with class and power. The swinging drums and the percussive bass mark the tone and lead the groove all the way till the end. With more than one trick up their sleeves, the duo keeps on with unexpected surprises.
After a couple of minutes we find ourselves rocked by melodic pads, followed by synth chords which are strong, classy and punchy to keep you locked in. A tune that has the force to keep you rocking as well as the melody to keep you hooked.