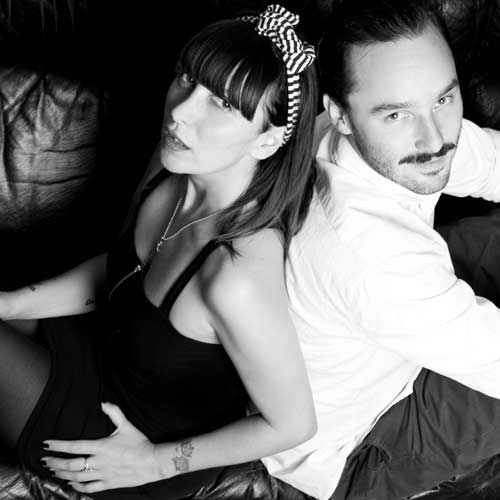 The Jaydes
The Jaydes are based in Berlin and compromises of two friends and studio partners Bloody Mary & Attan.
Their first remix of Anaxander "7 Ways" on the Dame-Music release 021 was a good introduction to their album, that "Step On Light" Dame-Music 022 is a hint on what is forthcoming.
The album "The Jaydes", due in February 2014 will include nine tracks and some serious featuring artists. Their live act uses analog studio machines as their production.
Keep your ear to the ground as you will be hearing a lot from The Jaydes.