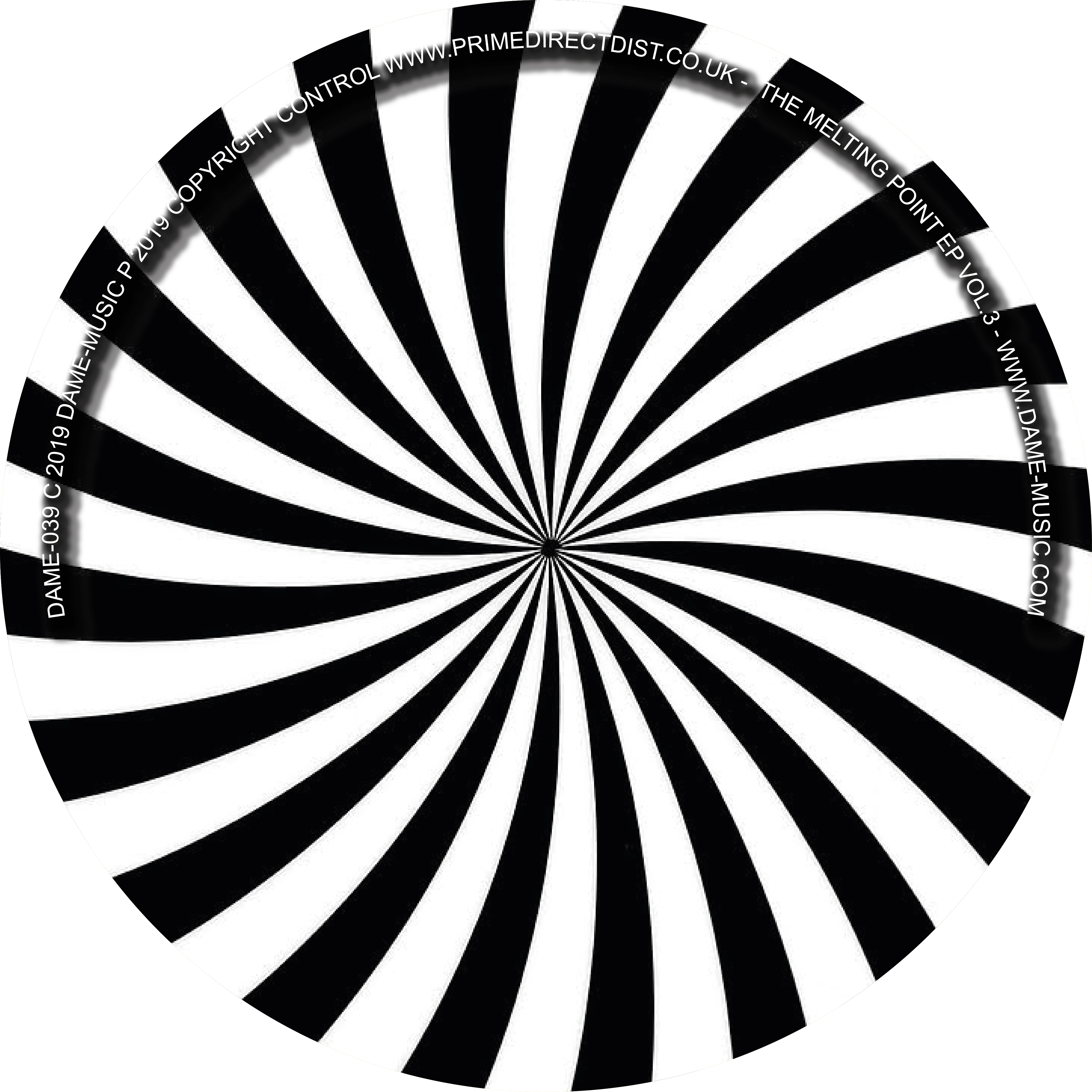 Description :
The Melting Point series strikes again on Dame-Music as Bloody Mary invites Skudge for a label debut under his Splice alias, whilst also welcoming back imprint favourite Thomas P. Heckmann.
Launched in late 2017, The Melting Point concept sees label founder Bloody Mary invite a selection of her favourite and most respected producers to offer up an exclusive cut that represents their own take on the acid sound.
Following Volumes 1 and 2, which featured cuts from heavy hitters such as KiNK, Josh Wink, Hardfloor, Alien Rain and more, Dame-Music now presents Volume 3 of the V/A acid series as she welcomes two new guests to share the record with her this October to mark the imprints' 40th release – three tracks made for and by acid lovers. Up first, Bloody Mary contributes 'Acetic', a warping acid heavy production fusing hefty kicks and crunchy hats that has been doing damage across dancefloors worldwide for a number of months, before unveiling Skudge aka Splice's label debut 'Tactile', an up-front peak-time offering that channels frenzied percussion and soaring leads throughout.
Rounding out the package, Thomas P. Heckmann returns to Dame-Music for the second time after featuring on The Melting Point Vol. 1, with 'The Space Between' revealing a hypnotic, chuggy mind-melter that looks set to become a must have production for the dancefloor. The Melting Point Vol. 3 is out on Dame-Music on 11th October 2019
DISTRIBUTED BY PRIME DIRECT